5 Star Doll 5Star Doll Yoka (Old pink skin)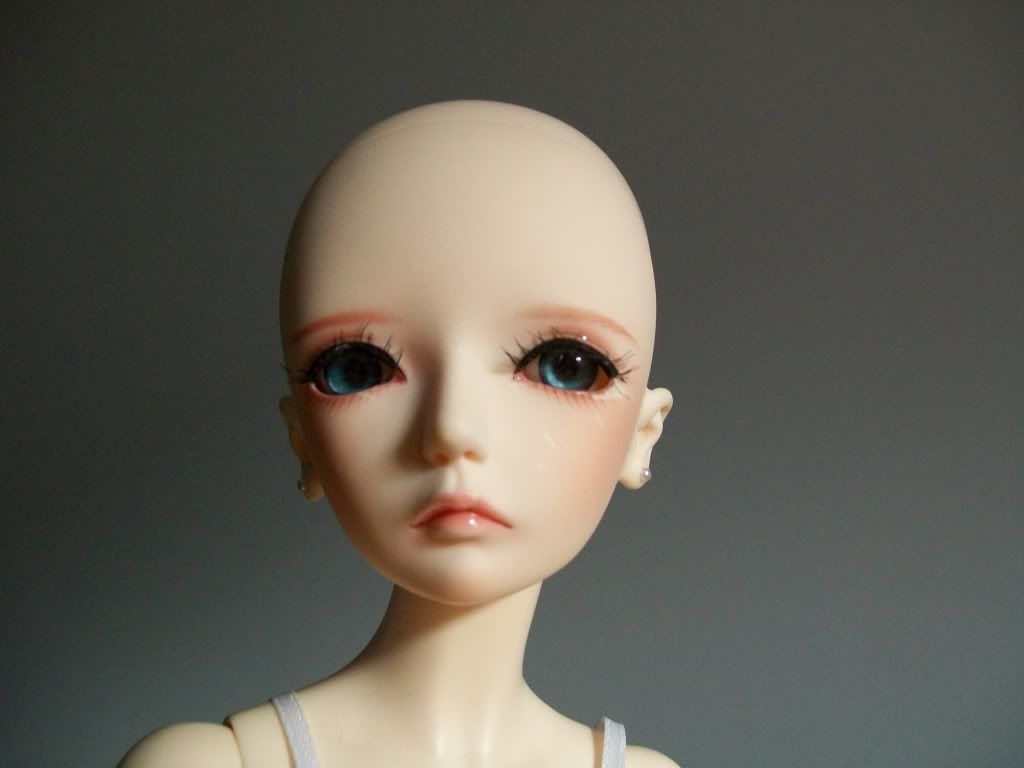 Item Information: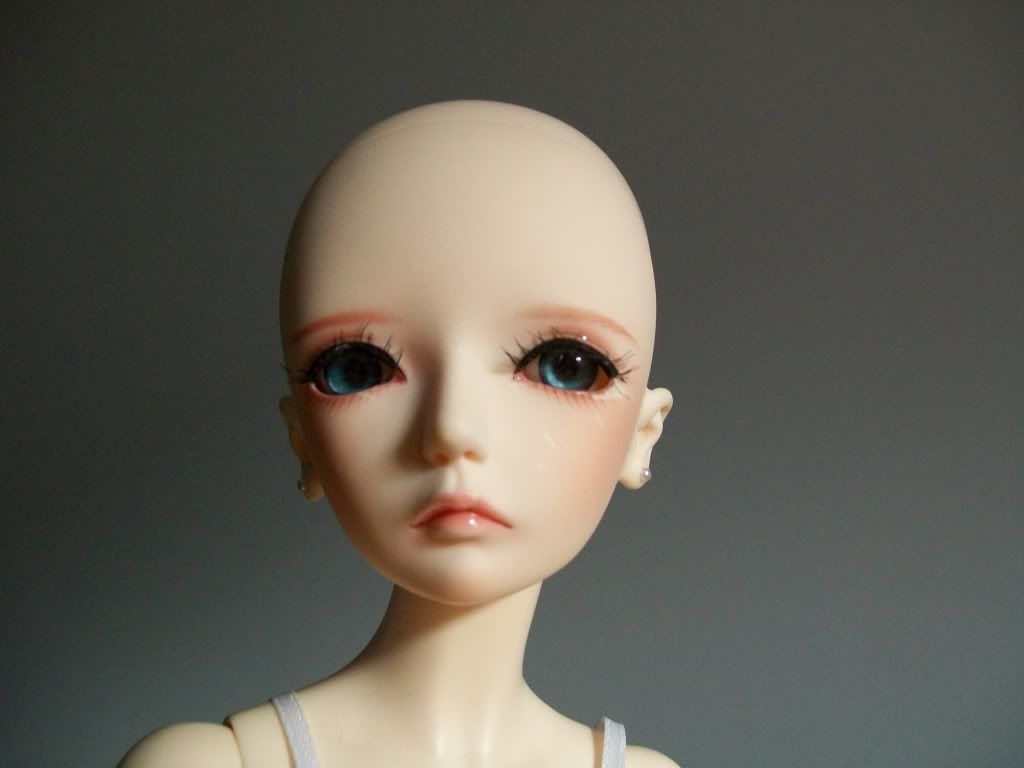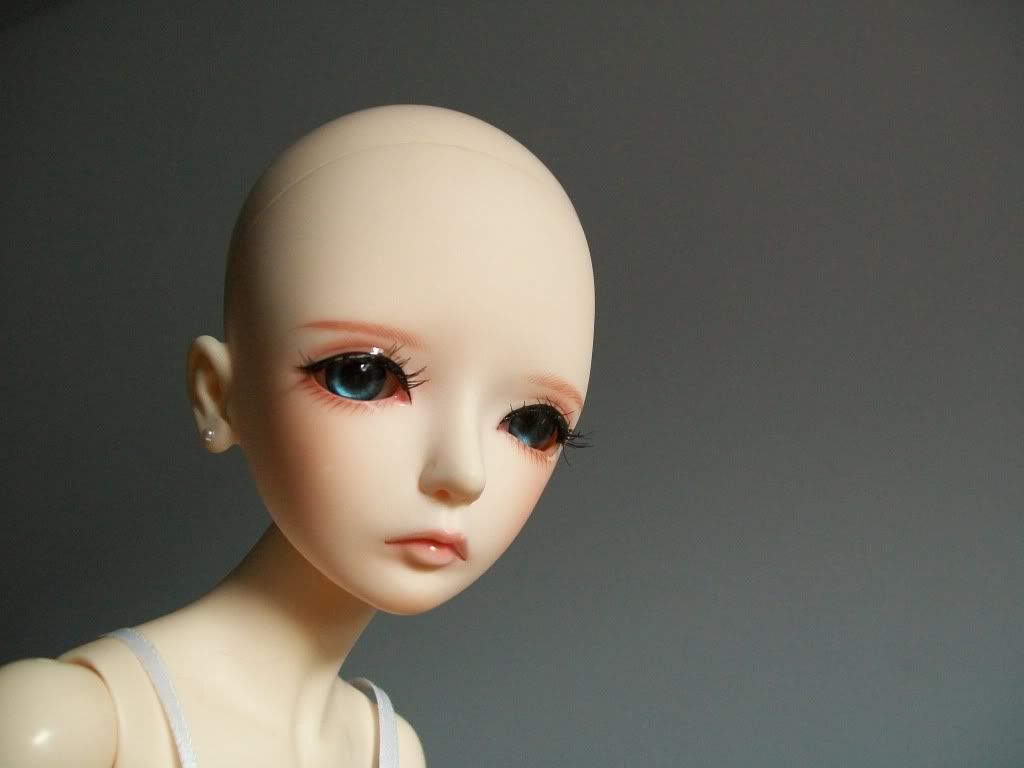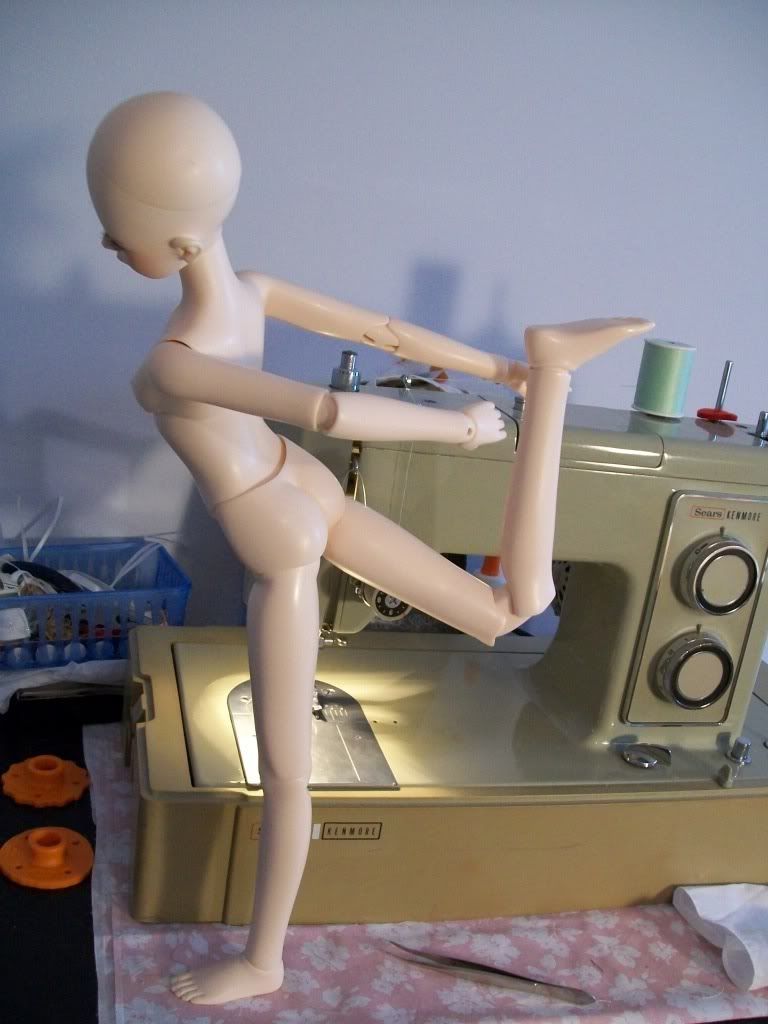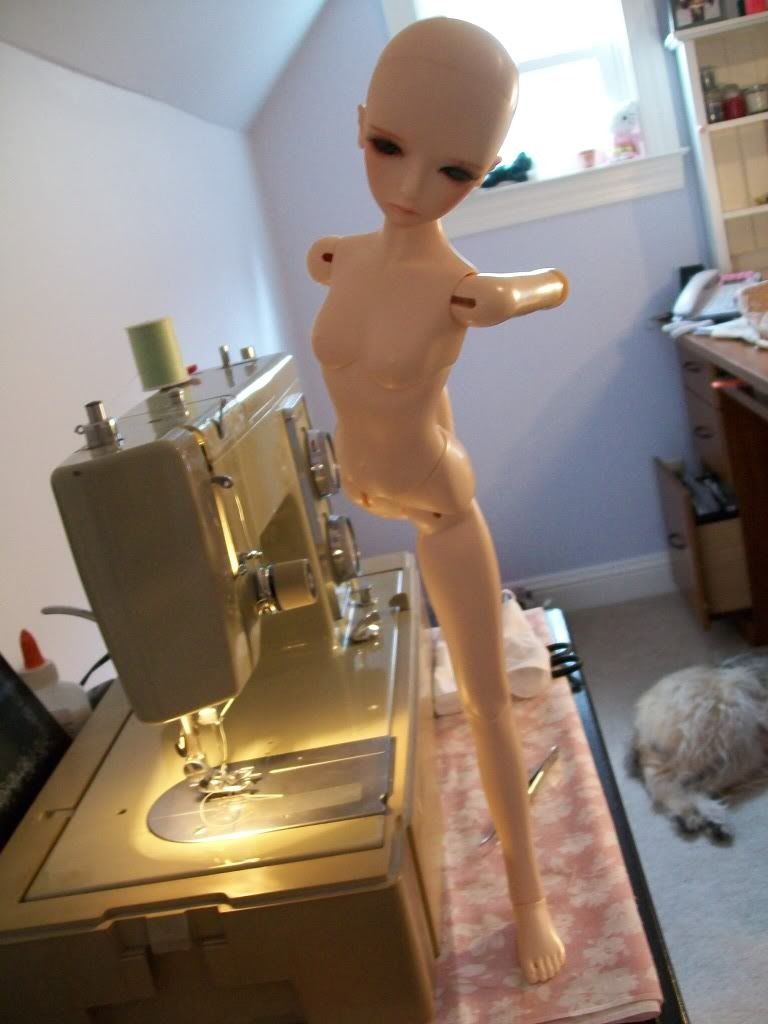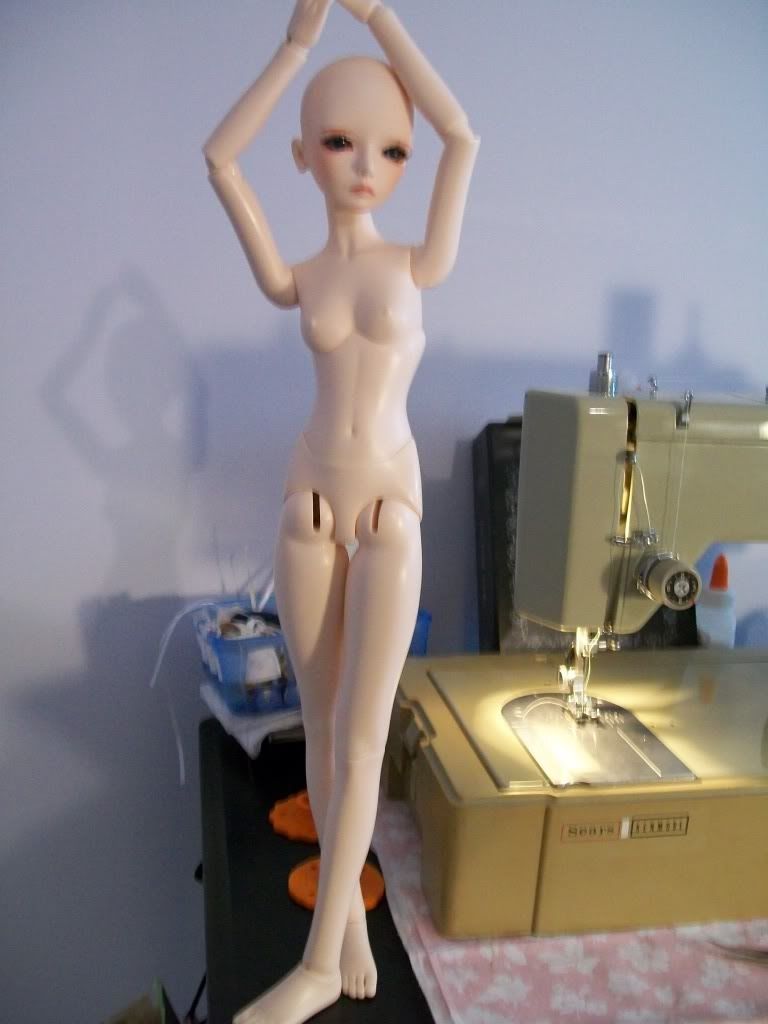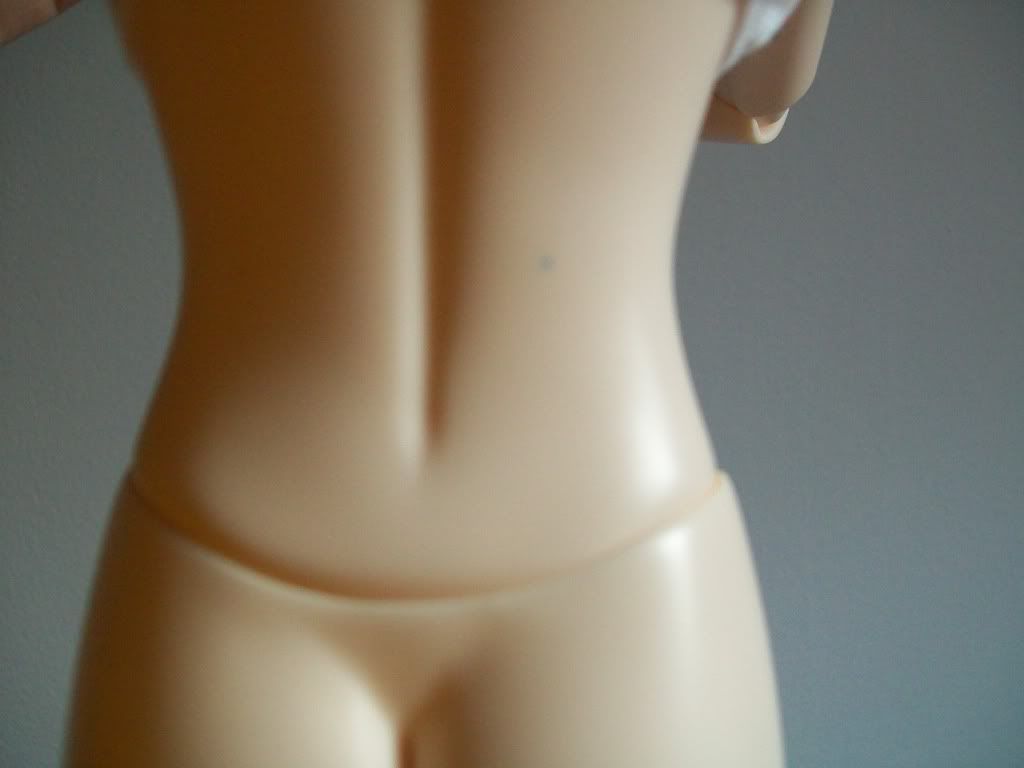 Item: 5Star Doll Yoka
Brand/Maker: 5 Star Doll
Skintone and Resin Type: Old pink skin
Included in sale: Head and body, random eyes and wig.

Item Description
I am re-listing my Yoka, as I am trying to raise funds for . I have removed her faceup, as it was damaged, there is no underlying damage, and she is ready for a new face. She does have some remaining faceup around her eyes and mouth, I will work on that.

This item has no noticeable yellowing.
It was made in 2010.
I am the first owner of this item.

Additional Images:



Payment Information
Price: $175 + shipping (Firm)

Payment Options: Paypal (balance)
Other Payment information: Payment must clear before I will ship. I will only hold for 24 hours. No Paypal fees for USA buyers, international buyers to pay Paypal fees.


Splits?: Yes with conditions
Must have buyer for head and body. Head-$75, Body $100.

Trades?: No
Layaway?: Yes with conditions.
Maximum 3 months, must have positive feedback (eBay, DOA, Etsy, etc...). All payments are non refundable.
Shipping Information:
Item ships from: North Carolina, USA
I will ship the item 3-5 business days after receiving payment.
I will ship internationally.
I will not underdeclare an item if asked.
I will not mark an item as a gift if asked.

Shipping Options:
Prefer USPS, but I'm willing to ship Fedex or UPS.
I require insurance.